Helping Creative small business owners to translate their brand mission of their personal brand through

Strategy & Design
Become a member of the




Magical Business Club
In my Membership, you'll receive weekly emails in your inbox from me giving you more behind the scenes, tips & tricks I don't share anywhere else and announcements when there's something new.
​
Join now for €0 and become
confidently visible!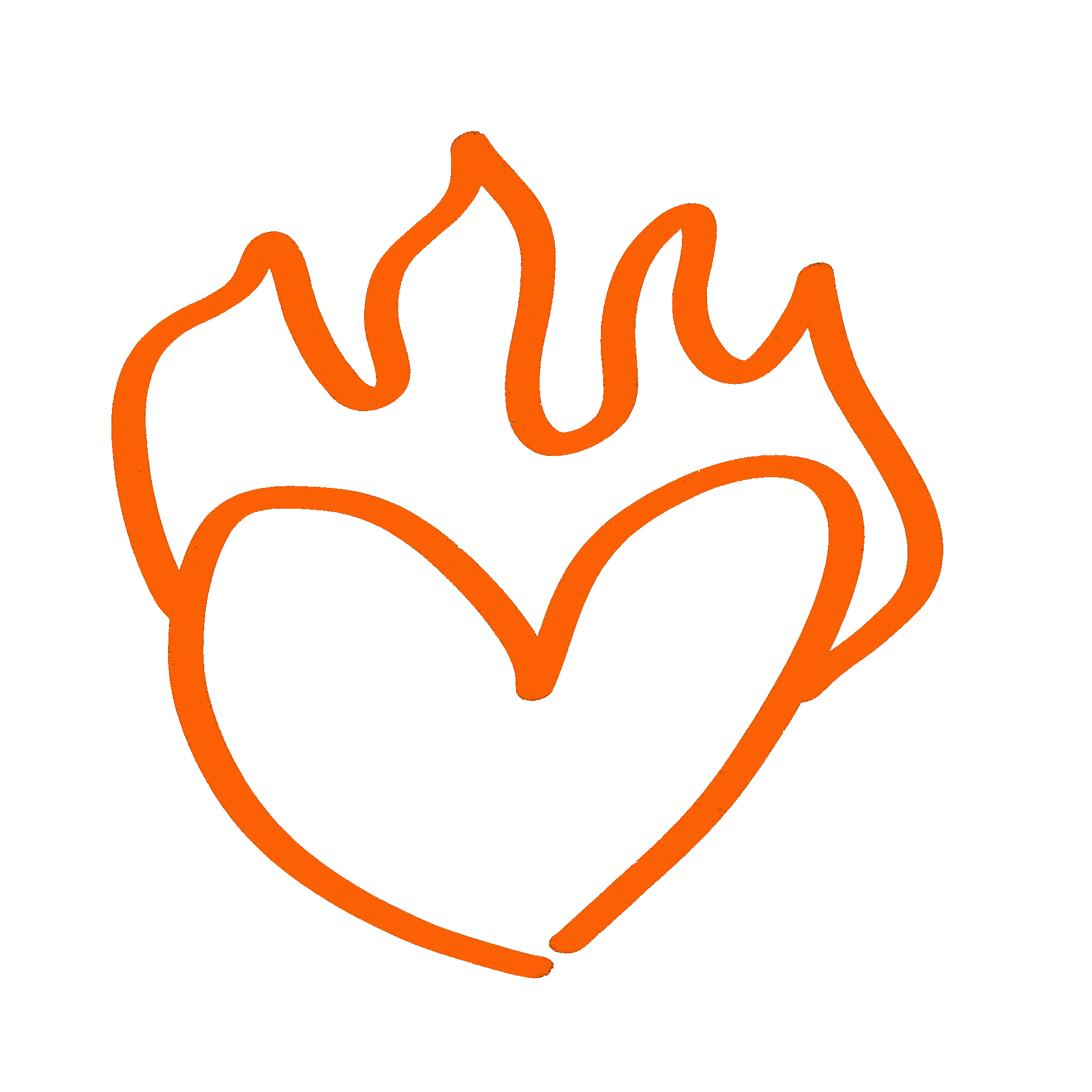 I believe that every founder can build an online business by being able to

develop freely and confidently!
My name is Adriana-Morena and I'm a Founder, Fashion Designer, UX/UI Designer, Productivity Nerd & Harry Potter Fan.

I produce digital products that simplify your life as a creative founder. design brands & websites to make you more visible online and style you and your home with my designs.



My task is to:



✦

Help you to build smart strategies



✦ Make your business more visible through

beautiful designs & smart strategies



✦

Translate your Brand Strategie into a Design

that attracts your desired audience without words
Brand, Web -and App Design
Check out my YouTube Channel
My YouTube channel is all about growth, going above and beyond.
​
I test, try, experiment and do challenges in all areas to challenge myself and inspire you.